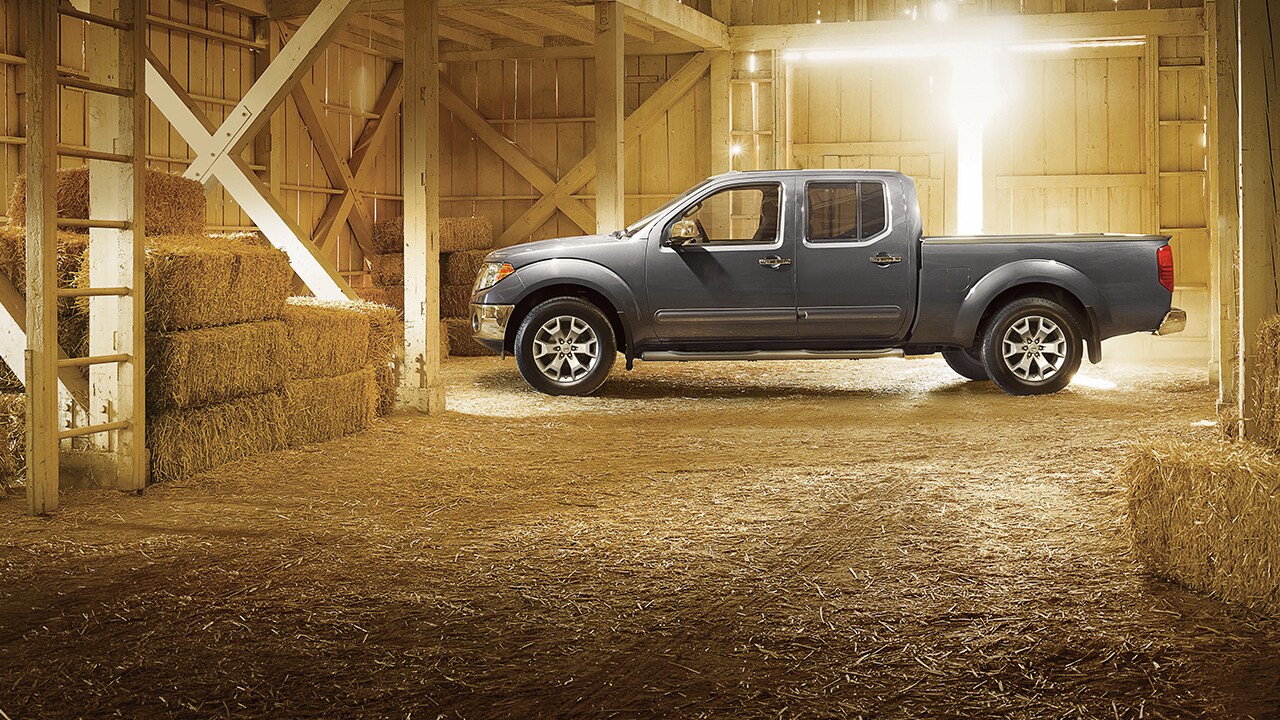 Nothing is more exciting for car lovers around the world than the North American International Auto Show. Held once again at Detroit's famed Cobo Hall, the show will run from Jan 8-22. Last year's NAIAS featured 61 vehicle introductions, 815,575 attendees, and 5,000 journalists from 60 different countries. This year the show is expecting 40 new vehicles as well as an even larger attendance and a team of journalists. Since most of us won't get a chance to check out the show for ourselves, the experts at Edison Nissan thought we would give you a general idea of what will happen in Detroit.
The Gallery - Jan. 7
This unique ultra-luxury automotive event kicks-off the entire NAIAS show. Held at the MGM Grand Detroit, The Gallery is being catered by the world-famous Wolfgang Puck and will feature a $7 million collection of the world's most luxurious automobile. There will also be talks by leaders in this automotive sector.
Automobili-D - Jan. 8-12
The biggest addition to 2017 NAIAS is Automobili-D. According to the NAIAS, this is a multi-day event, which will cover 120,000 square feet of event space, will focus on "the rapidly evolving global automotive and mobility landscape." More than 100 companies, including automakers, tier-one suppliers, and tech startups will join together to showcase the products and tools that will shape the future of the industry. There will also be a number of specific press conferences on each topic presented.
Press Preview - Jan. 9-10
For two solid days, automakers and tier one suppliers will join with leading auto industry journalists to introduce and explain many of the new models and trends. There will be over 750 vehicles and enough interactive displays to keep everyone occupied.
Industry Preview - Jan. 11-12
For those in the industry, this is premier event of 2017 NAIAS. Attendees will be able to mix and mingle with over 35,000 automotive professionals and analysts representing over 2,000 companies including Nissan.
Charity Preview - Jan. 13
Each year NAIAS hold this high-profile fundraising event for a wide range of children's charities. Charity Preview is your opportunity to be part of one of the most exclusive, high-profile charitable fundraising events in the nation. The Charity Preview, which is now in its 41st year, has raised more than $106 million for the children of southeastern Michigan. It is a wonderful event that gives back to the community and exhibits the latest automotive technology.
Public Show - January 14-22
For those not in the industry, the public show will open on January 14, at 9 am. Everyone with a ticket will get a chance to experience a unique automotive event. You and your family will have an opportunity to get an up-close look at all the latest vehicles and technologies that will revolutionize the automotive industry in 2017 and beyond.
The experts at Edison Nissan cannot wait to see what our friends at Nissan have planned for 2017 NAIAS. Rumor has it we may see a next generation of the already popular 2017 Nissan Frontier. To learn more about 2017 NAIAS please check back with our blog next month, or drop by the Edison Nissan showroom and speak with our experienced and friendly sales staff.
Source:
//www.myedisonnissan.com/all-inventory/index.htm?search=Frontier