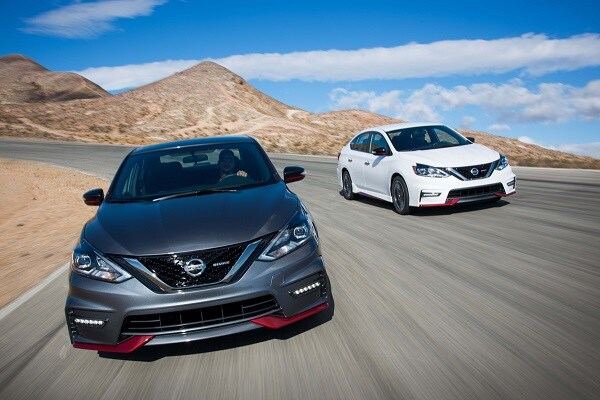 Today's smartphones can be incredibly helpful if you need to stay connected while on the run. Yet they also can be incredibly dangerous if you use them while on the road. According to the official U.S. government website for distracted driving, almost 3,200 people died during 2014 when drivers weren't paying attention to the task at hand-and another 431,000 were injured from the same cause. Then, in 2015, the number of fatalities that resulted from distracted driving jumped a further 8.8 percent.
Nor is there any reason to believe things will get better this year. Making a commitment to stop driving distracted right now, however, could at least start to turn the tide for 2017.
The issue is simple: Researchers from the Virginia Tech Transportation Institute discovered that when people are texting and driving, they look away from the road for an average of five seconds at a time. On the highway, at 70 mph, you can travel more than 500 feet during that span. You wouldn't try driving that distance with your eyes closed, yet that's essentially what you're doing when you're texting from behind the wheel.
That explains why, according to the National Safety Council (NSC), drivers talking on their cellphones are four times more likely to be involved in a crash. And here's something to keep in mind: It actually doesn't matter whether you're using a handheld phone or driving a car with a hands-free calling system. Both can be just as distracting, since the latest neuroscience studies show that the popular idea of "multi-tasking" is really a myth.
Sure, as the NSC points out, people can walk and chew gum at the same time, but that involves a "thinking" task and a "non-thinking" task. Driving a car and having a conversation are each "thinking" tasks, and in these situations, "instead of processing both [tasks] simultaneously, the brain rapidly switches between" the two. Only the switches aren't necessarily fast enough to keep up with changing driving conditions. Indeed, additional research in the matter showed that drivers using their cellphones can have slower reaction times than those who are legally drunk.
It's not just cellphones that can cause dangerous driving distractions, either. Anything that takes your attention from the road can be a problem, whether it's eating and drinking, personal grooming, using an in-car navigation system, or fussing with the audio controls.
It's also worth pointing out that-per NHTSA-the problem is especially serious among younger drivers. Ten percent of all teen drivers who were killed in auto crashes were distracted at the time, and 27 percent of distracted-driver deaths involve people in their 20s.
Now, the only way to truly cure the distracted-driving epidemic is for drivers to sharpen their focus on the road ahead-and all around, too. Yet some automakers, including Nissan, are providing driver-assistance measures that can make a difference. Again, these can't replace driver attention, but vehicles like the Nissan Rogue SUV can be ordered with forward emergency braking, pedestrian detection, adaptive cruise control, lane-change assistance, lane-departure warning, rear cross-traffic alert and a blind-spot monitor.
To check out the Rogue for yourself, check in with the team at Edison Nissan.