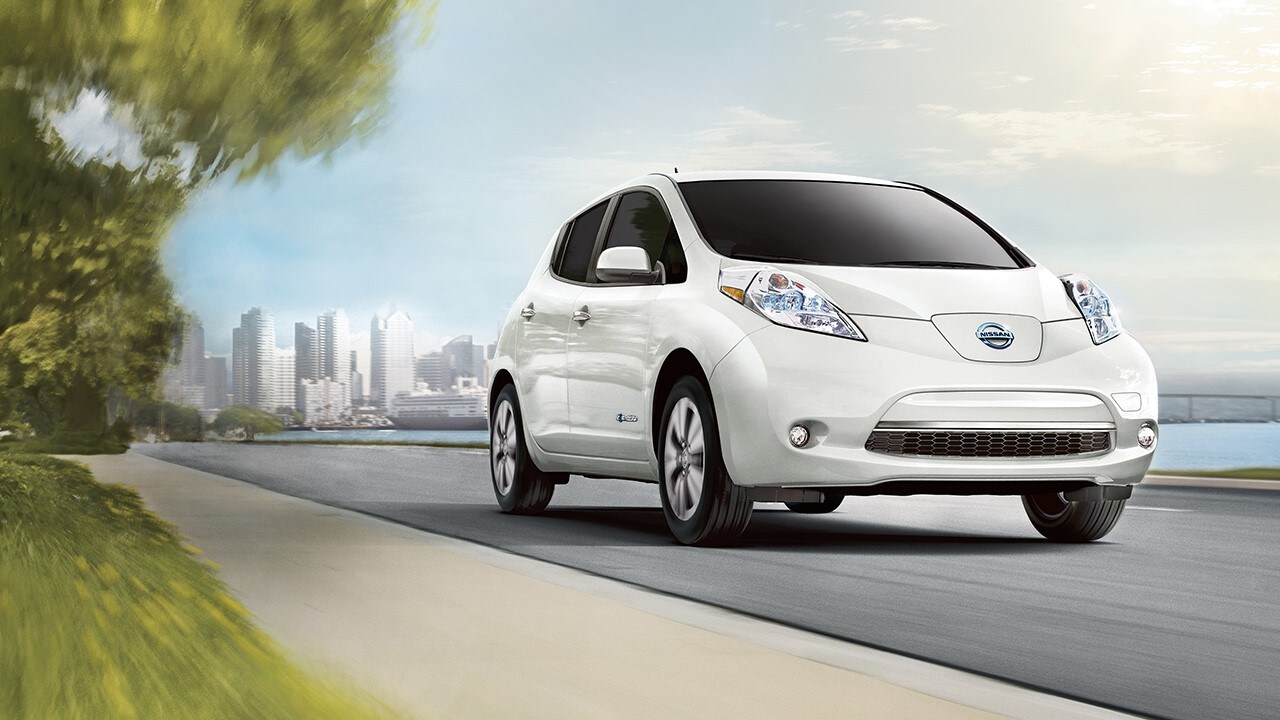 Sunglasses, more often than not, might seem like a fashion statement, but they're actually often imperative to good driving. They provide protection from elements like extreme brightness and reflections that impair visibility, and can create a shield against dry winds and dust that you come across when the windows are down.
Edison Nissan wants to remind drivers of the importance of wearing sunglasses while driving.
For the best protection against the sun and its potentially harmful ultraviolet rays, consider polarized or mirrored lenses. The perfect pair can keep your eyes comfortable and healthy, and minimize any kinds of distractions while driving. Business Today recently conducted an interview with Doctor Navin Sakhuja, eye surgeon at Moolchand Hospital in New Delhi, who offers some helpful advice.
"It is important to wear sunglasses on a bright day. Not only do glasses protect against glare, they also prevent bright reflections from distracting and interfering with your sight. On a bright day, the amount of light reaching the retina is very high and the retina cannot close enough to reduce the amount of light entering the eye," said Dr. Sakhuja. "This causes you to squint constantly, which can also cause headaches and nausea. Sunglasses serve to limit the light that reaches your eyes and can eliminate the need for squinting."
2017 Versa Note from Edison Nissan is the Perfect Summer Model
The 2017 Nissan Versa Note is an impressive model that is sure to catch the eyes of shoppers, whether they're wearing sunglasses or not. An impressive 1.6-liter engine comes standard under every hood and helps to protect the environment and conserves energy, all while boasting 109 Horsepower, 107 lb-ft of Torque, and achieving an impressive 31/39 mpg (city/highway).
If you're looking to bring friends to the beach this summer, you can call up to four, and you'll still have room for 18.8 cubic feet of cargo space - plenty of room for a cooler. If you need even more space, fold down the 60/40 split seats, and load up your surfboard. If you need more space for towels and beach chairs, use the Divide-N-Hide Adjustable Floor to create a convenient loading platform, or drop the back seats for unbelievable space.
Make sure you find the perfect sunglasses before summer. Sunglasses not only look fashionable on your face, but will also protect you from long term vision problems and driving distractions. After you find the perfect pair, head over to Edison Nissan to take a Spacious compact hatchback like the new Nissan Versa Note for a test drive. Browse //www.myedisonnissan.com/ if you're looking to check things out before you stop in. Feel free to call the dealership to schedule a test drive, or whenever you're ready to schedule your car for service.