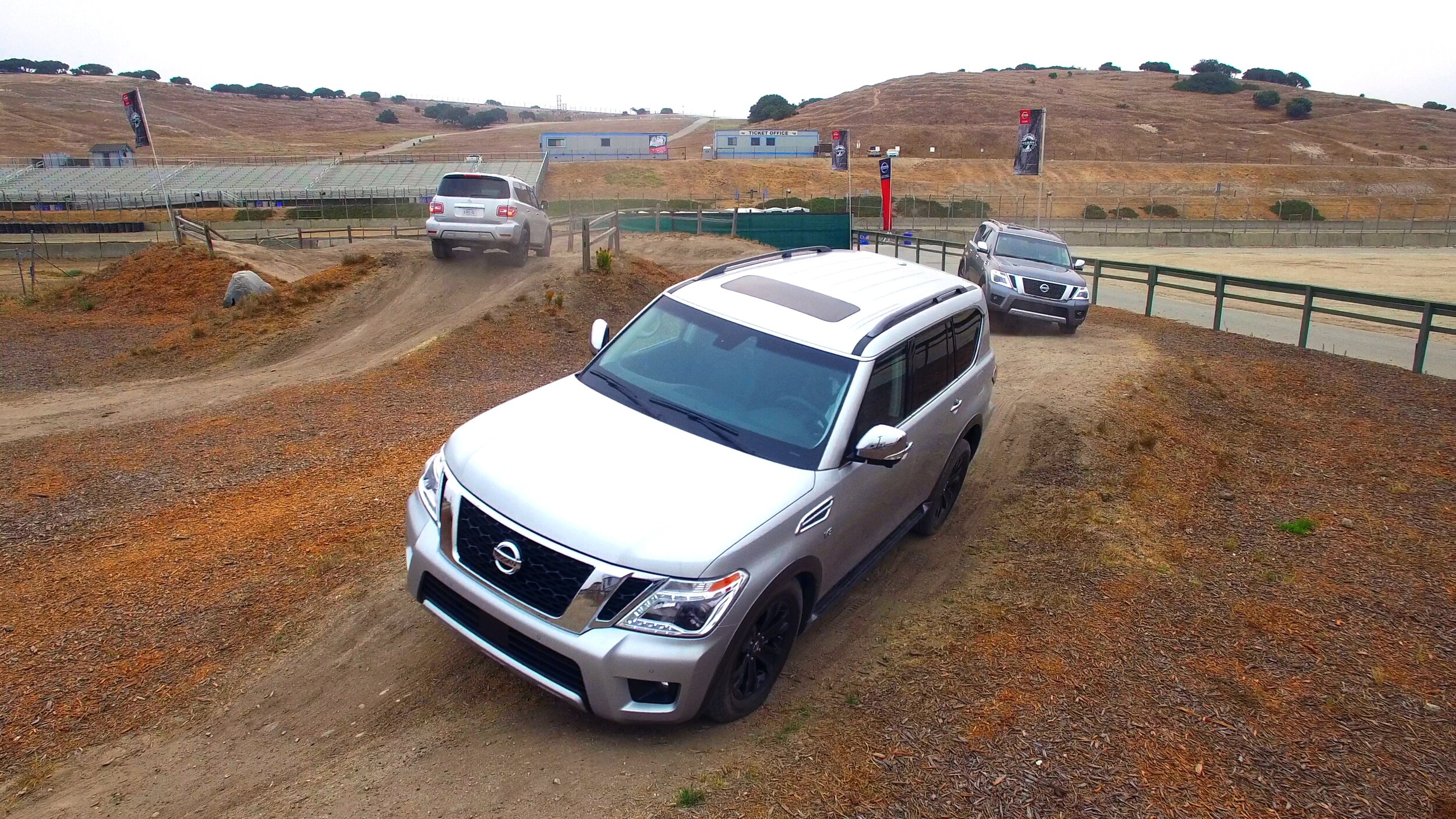 Winter is here, and it might seem like it's been here forever, but it won't last. Whether you recognize it or not, the winter months and inclement weather conditions can have a negative impact on your car, and the good folks at Edison Nissan want to remind drivers everywhere about the importance of car washes - especially this time of year. Edison Nissan and Kevin Woo from Your Mechanic want to remind people that keeping your car clean during the winter can make it last longer by preventing rust and keeping ice off.
Aside from the snow and moisture provided by Mother Nature, road salt can cause rust on a car, too. Once rust starts, it's difficult to stop, and it can show up anywhere on your Nissan. Rust can be under your car's paint, wherever there is bare metal, and especially in all of those tough-to-see nooks and crannies, some of which you might not even know exist.
Once snow starts to fall, your car should be washed as frequently as possible - maybe even as often as once every other week.  To wash your car at home, all you need to grab is a few five gallon buckets filled with warm water. Make sure you have soap that is specifically made for cars, and not dishwashing soap. The latter can strip off any wax that has been put on, and more importantly, the clear protective coat that was sprayed on by the manufacturer can also fade with dishwashing soap.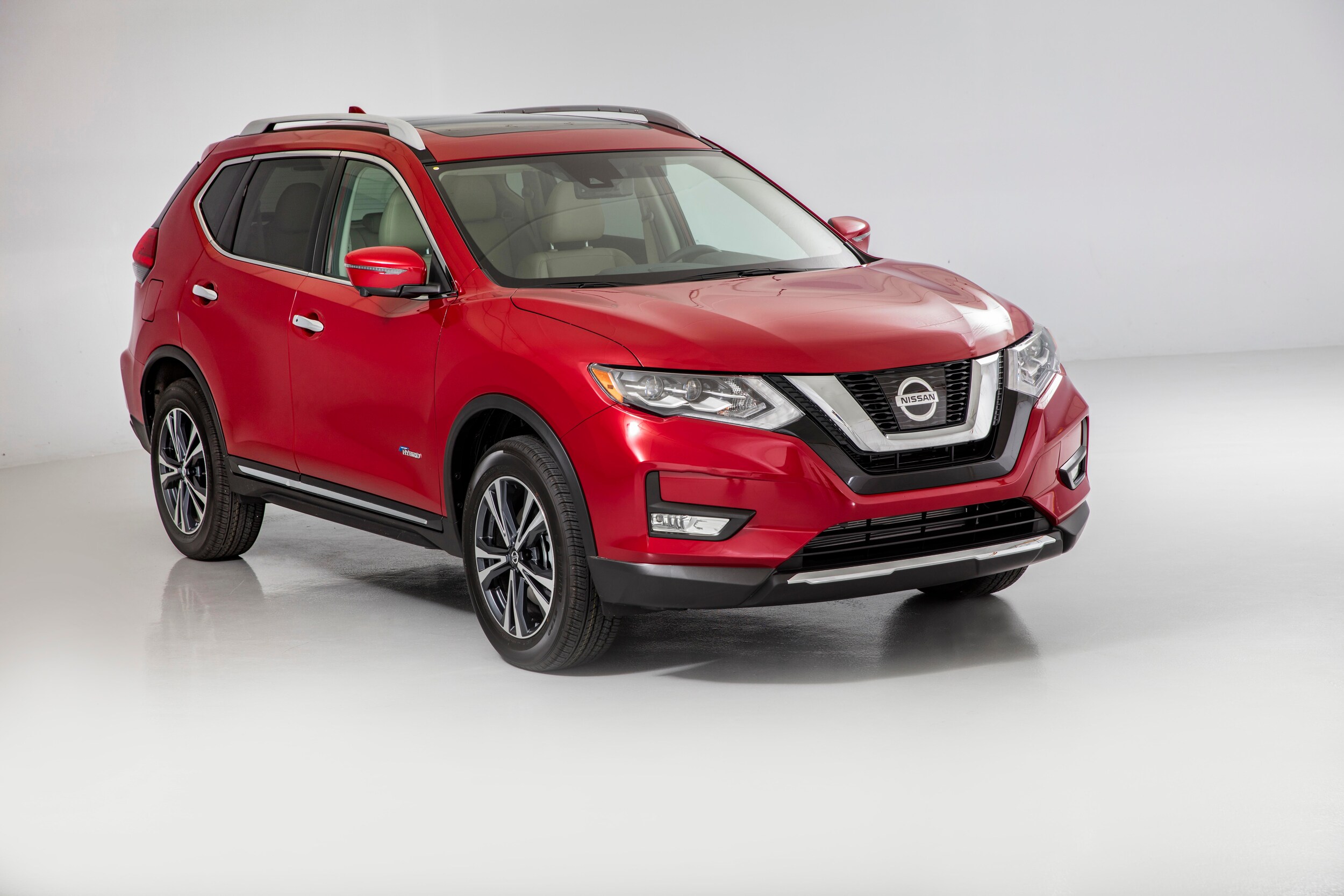 Temperatures are vital when it comes to washing your car in the winter. It's important to keep in mind that warm water is best in these situations. Not only will it keep your hands warm, it more easily melts away any excess road grime. Avoid washing when the temperature is below 32 degrees. If you wash your car in lower temperatures, it's likely that the water will freeze instantaneously.
Always remember that if you're washing your car - surprise - it's likely that you'll get wet. Dress for the occasion, and wear protective clothing that repels water; boots, waterproof gloves, and a hat are all solid options. If you can't find waterproof gloves, buy an affordable pair of regular winter gloves and cover them with one or two layers of latex gloves. Wrap a rubber band around your wrists to prevent water from seeping in.
Stylish, performance-driven and functional Nissan models are readily available for you at Edison Nissan today. Be sure to inquire for more information by checking out //www.myedisonnissan.com/ or by calling to schedule a test drive. Just don't forget to wash your new car after you drive it off of the lot!