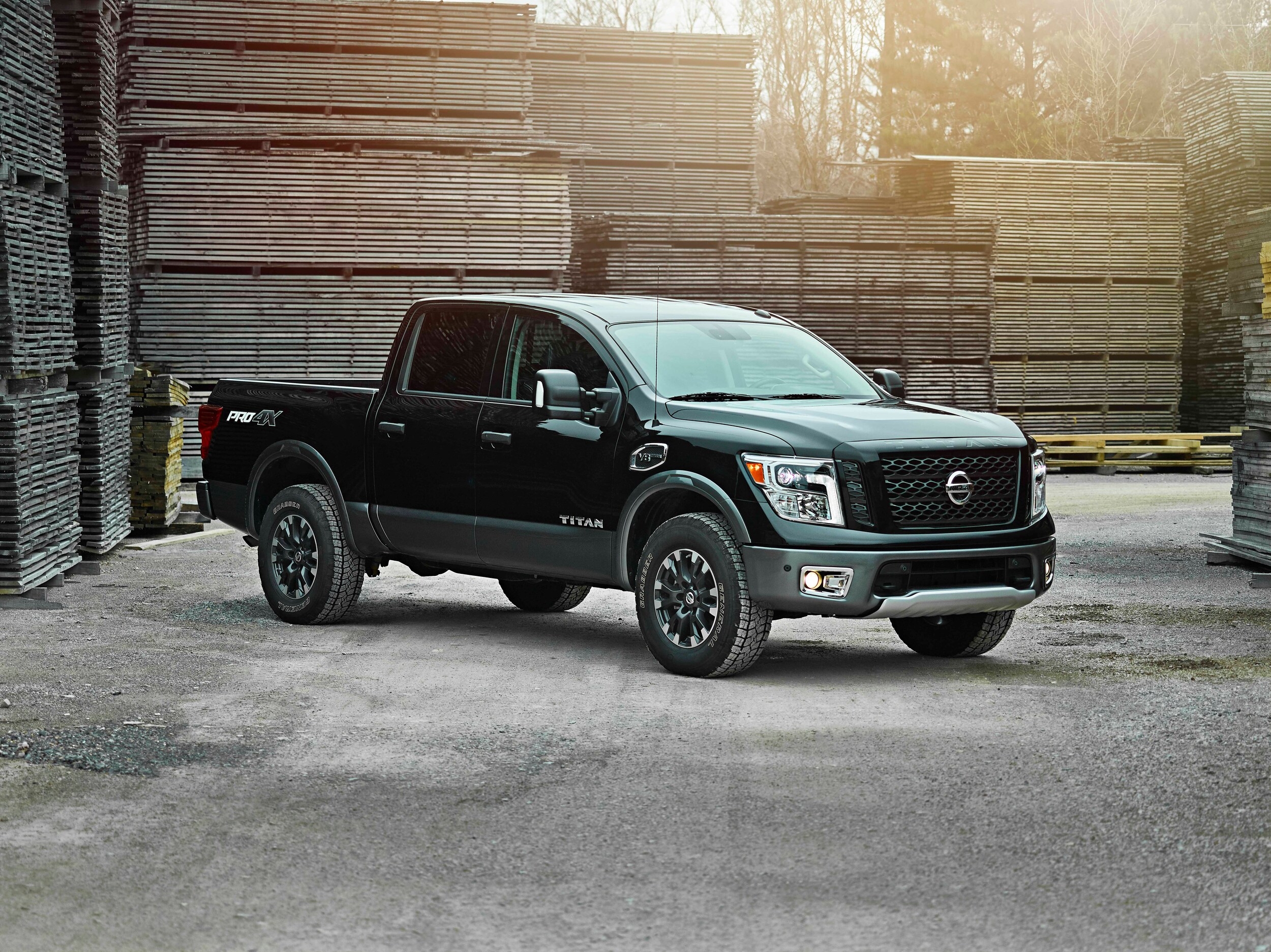 Well known for its love of trucks and truck parts and accessories, the Chicago Auto Show ran from February 11th to 20th this year, and Motortrend notes that the show lived up to its billing as the go-to convention for manufacturers to debut their most recent and most exciting models.
This year, Nissan debuted not only a variety of new iterations of its own Titan pickup, but also a heavily modified Titan Pro-4X outfitted with Genuine Nissan Accessories. Naturally, this has the team at Edison Nissan pretty excited.
The special 2017 Nissan Titan Pro-4X Crew Cab comes painted in super black, and boasts an identical 390-hp 5.6-liter V-8 and seven-speed automatic transmission that comes available on the standard truck. The differences come when drivers will see that the model has been outfitted with a front grille insert, new 20-inch wheels, accessory step rails, LED fog lights, a new bed box, tailgate guard, and a new rear bumper step.
Additionally, the limited edition Titan a prototype Nissan has had a Motorsports lift kit, a prototype Nismo Titan cat-back exhaust system, Hankook Dynapro ATM tires, and a tonneau cover that goes over the bed added, as if it wasn't already impressive enough.
According to Fred Diaz, Nissan Truck VP and general manager, "We want to demonstrate to Titan owners how they can transform their trucks using parts and accessories that can be readily available through their local Nissan dealers. And what better showcase for the modified Titan than in Chicago at the country's largest auto show?"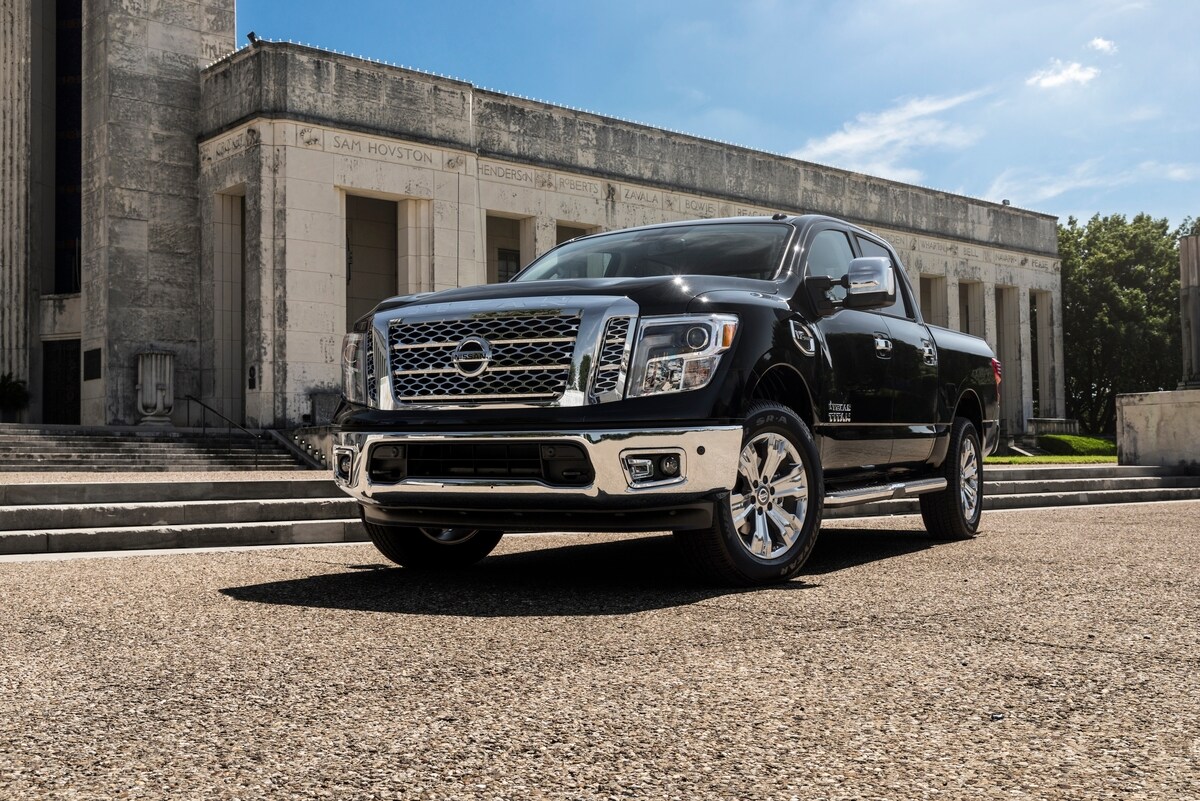 Diaz noted that the aforementioned are just a few of the available components, and upcoming components, that customers can purchase through Nissan.
Additional features on every Titan include the integrated gooseneck hitch, which allows drivers to flex some serious towing muscle. It's built directly into the frame of the truck, allowing it to provide unmatched strength, and the hitch ball can conveniently be removed and placed in its storage bag whenever you may need a flat bed. The Sliding Bed Extender gives you maximum versatility with minimum effort, and all-season floor mats are custom made of durable and long-wearing material, even if you've just stepped in dirt or snow.
Functionality aside, Nissan takes premium to another level in the Titan, starting with a smart layout that gives both driver and passengers room to stretch and reach for things that are needed readily available to you. Every inch of those inside this cabin will be touching something with the feel of real quality, while still offering the structure, durability and versatility that is commonly sought out among truck shoppers.
This performance-driven and functional, but still stylish, modified Nissan Titan Pro-4X exceeds all expectations for models in its class, and is one of the many available models on the lot at Edison Nissan today. Be sure to inquire for more information by checking out //www.myedisonnissan.com/ or by calling to schedule a test drive.